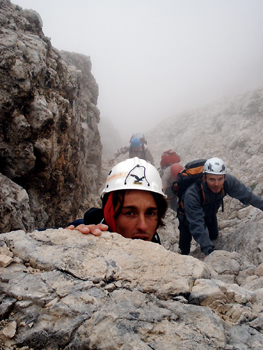 The Tour Portfolio includes:
– The trip detailed agenda
–  Contacts to all addresses for all trip spots and stops: hotels, local tour operators, potters, transportation services, etc.
–  Details of all costs in various combinations: e.g. hotel costs, tickets, permits, restaurants, optional extras and trips…
–  Weather & climate information
–  All logistics advice (e.g. visa procedures, helicopter reservation, national parks procedures…)
– Challenges, demands and expectations towards clients: e.g. disease risks, physical difficulties, cultural specifics, etc.
– Stories, case studies, legends, maps, photos and others – to build you guide's expertise knowledge of the region before first commercial trip.
– Our comments and advice after visiting the place
– Other agreed