We do not employ guides, who did not work as volunteers with us for at least 3 years. Yet, we are currently seeking volunteers to help us promote eco-tourism in Europe. See detailed description for both positions.
Are you a nature, mountains or sport lover (kayaking, cycling, rock climbing, ski-touing)? Are you open minded, communicative (you will be travelling with a partner at all times) person? If you meet these characteristics, apply for part-time non-profit opportunity: Ambassador of the Eco-Tourism.
Spend 1-4 weeks yearly (most often on bi-weekly shifts) trekking, climbing, bicycle riding, skiing or snowboarding, whitewater kayaking or canyoning (upon your choice) in Austria, Germany, Switzerland, France, Spain or Italy. Spend time enjoying your hobbies for free – while helping us develop and promote eco-tourism.
In return for covering your accommodation costs, we expect you to help us map, audit and review cycling trails, ferratas, ski trails, rivers etc. for the benefit of the local municipalities and regions (who sponsor the program). No prior guiding experience is needed, but general fitness and practicing certain sports at amateur level is a must.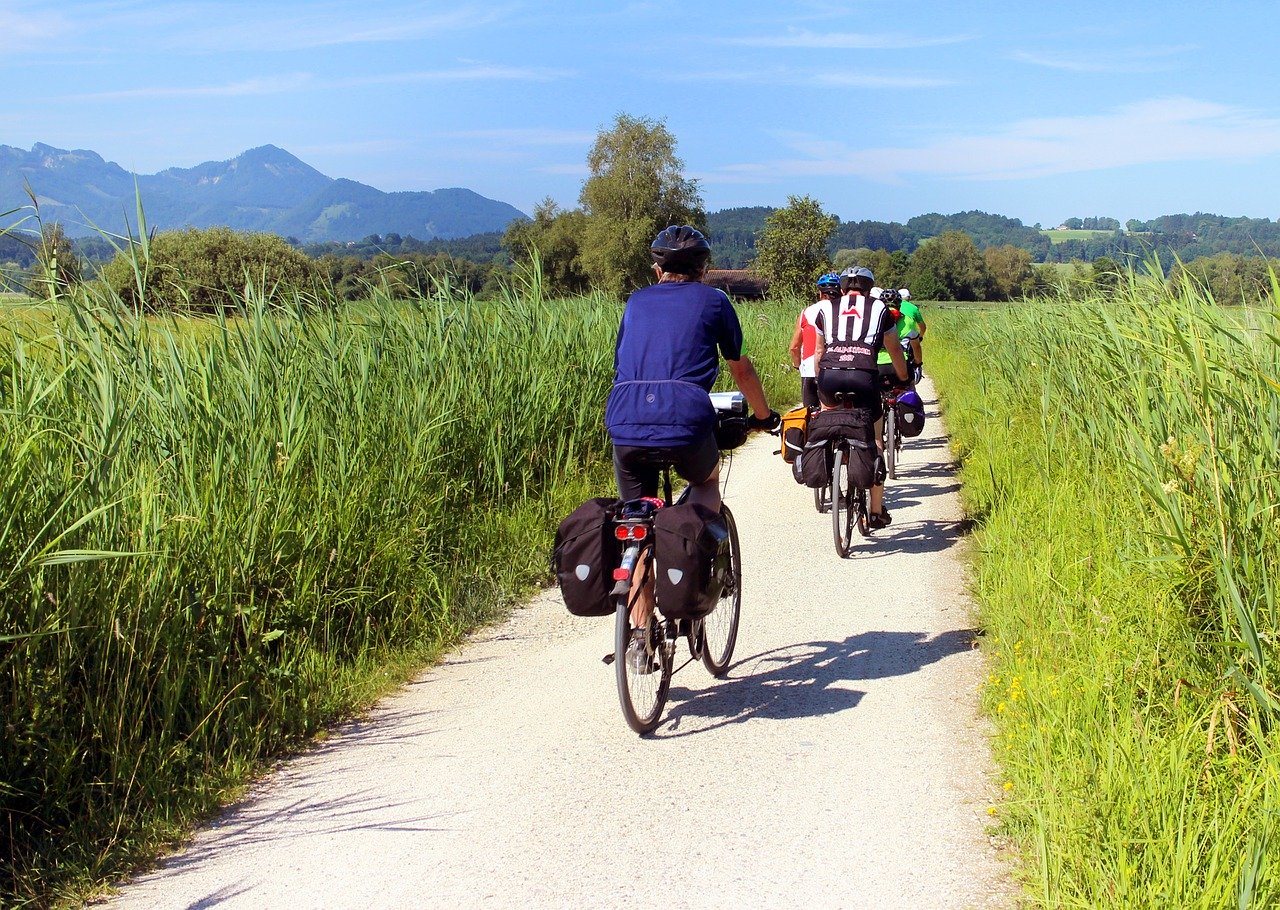 The role of each volunteer s to help our Guide during research: help us arrange the logistics, take photos, research local hotels, mark trails, review guidebooks etc.
Typically we try to avoid crowds and top-seasons, so you can apply for:
rock climbing or cycling in south Spain: November to March
rock climbing or cycling in Italy or France – spring or autumn
kayaking and cycling in Alps or Germany – summer
via ferratas in Italy or Austria – summer or early autumn
skiing in Italy or France or Austria – winter and early spring
Be aware, that we create trails or routes for amateurs and beginners. Eg. expect easy climbing routes (up to V) or shorter biking paths (up to 50km).
We are looking for people who:
Are sporty, communicative, friendly, and teamwork oriented
Accept accommodation in a campervan (with shower, toilet, kitchen) – mostly wild camping. As the campervan has 80x170cm bed, and 170cm interior height, we mostly welcome smaller people for the sake of your comfort. 
Love challenges, changes, adventures, surprises and unknown
Can take a 2-weeks break from their regular job – within a 6-8 weeks' notice
Speak English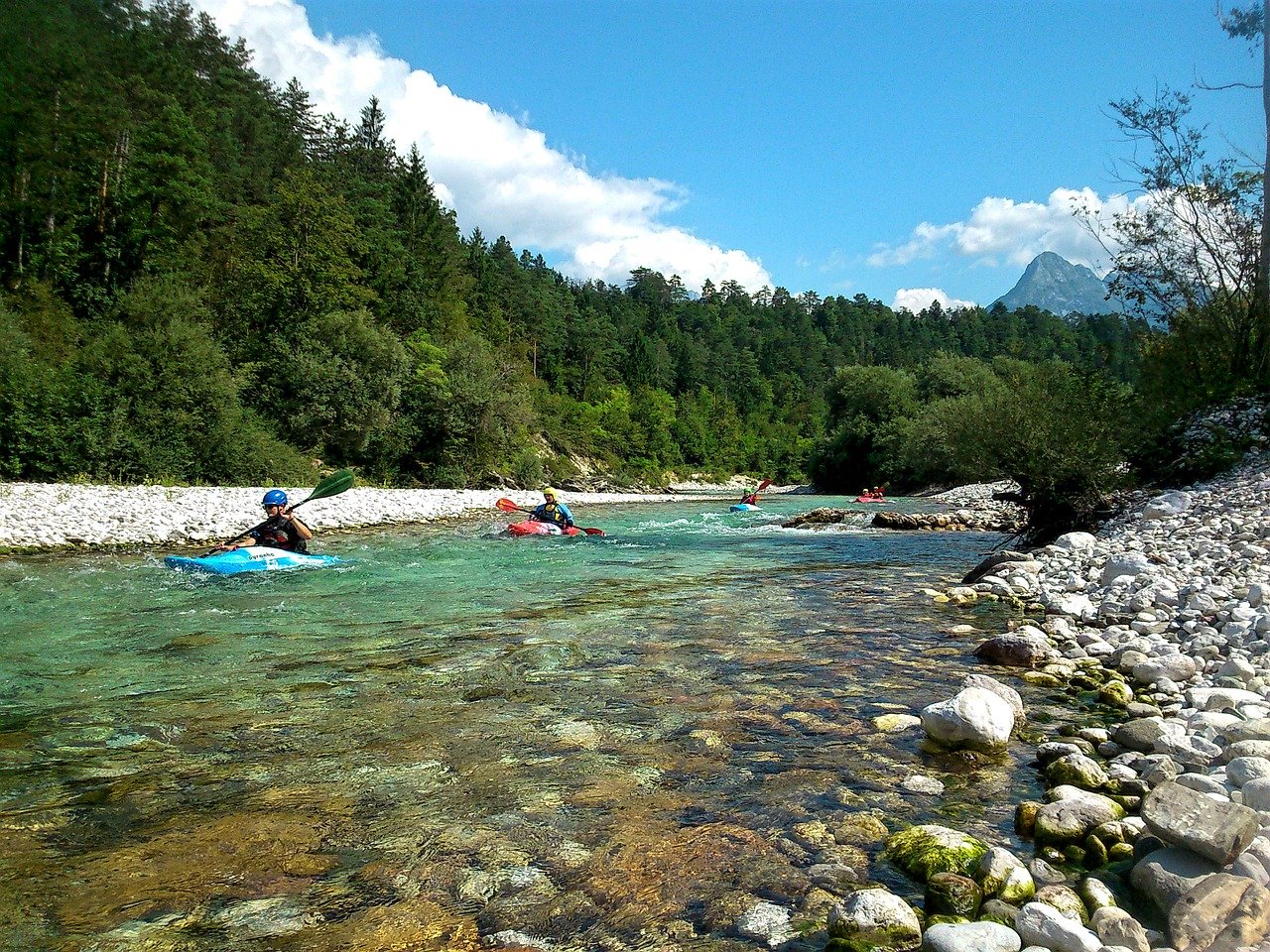 How to apply and how does it work?
1. Send us an e-mail to rafal@mrguide.net. Describe yourself briefly (your experience in sports described above), state your expectations (e.g. which country, month, or sport you want to enjoy with us), attach links to your social media profiles.
2. Should we find your experience interesting, we will meet you (videoconference).
3. If the meeting goes well, you will be put on EA list. Once an expedition project appears, we send invitation: destination, brief description, dates. If you have time and want to go, just say YES. Usually 2 or 3 people will volunteer for the trip – and we choose the one with potentially best qualifications.
In most cases, we invite for your first expedition to easier & shorter treks.