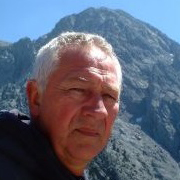 Dirk Johnson is a British climber, polarist and explorer. For the last 30 years he has being guiding people to over 100 destinations never before explored commercially – including many Alaska, Himalaya and Andes treks, African and south American rainforest trails and Alpine climbs. He is MrGuide founder and CEO.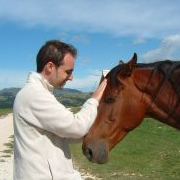 Jens Lekmansen is Swedish sailing instructor, horse expedition guide and geologist. He is a guide and lecturer on expedition ships all around the world,including Antarctica. He is guiding horse riding treks in Mongolia, Argentina and Canada, too. Responsible for Americas regions.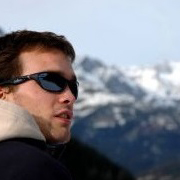 Alberto Ricci is Italian skiing instructor and backcountry skiing guide. He is guiding ski-touring expeditions in Alps, Alaska, Spitsbergen and Russia. During summer he is running his own trekking agency, guiding people in Dolomites, Alpes and North Africa. Responsible for Alpine regions.
Santiago Lopez is Spanish mountain guide and kayaking expedition leader. For last 5 years he has been guiding expeditions to Ethiopia, Nigeria, South Africa, New Zeeland, Nepal and Chile. He made first free-solos on many white water rivers in South America. Responsible for Asia and Pacific.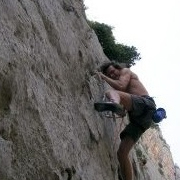 Janusz Nowak is a trekking guide and sport climber. He has been guiding people to Dolomites and Alps, Himalaya and Rocky mountains. He organized expeditions to Iran, New Zeeland, Nigeria, Equador and Russia. He co-authored many new climbing routes in Poland and in Alps.Responsible for Himalayan and Andes.
Office team managers: