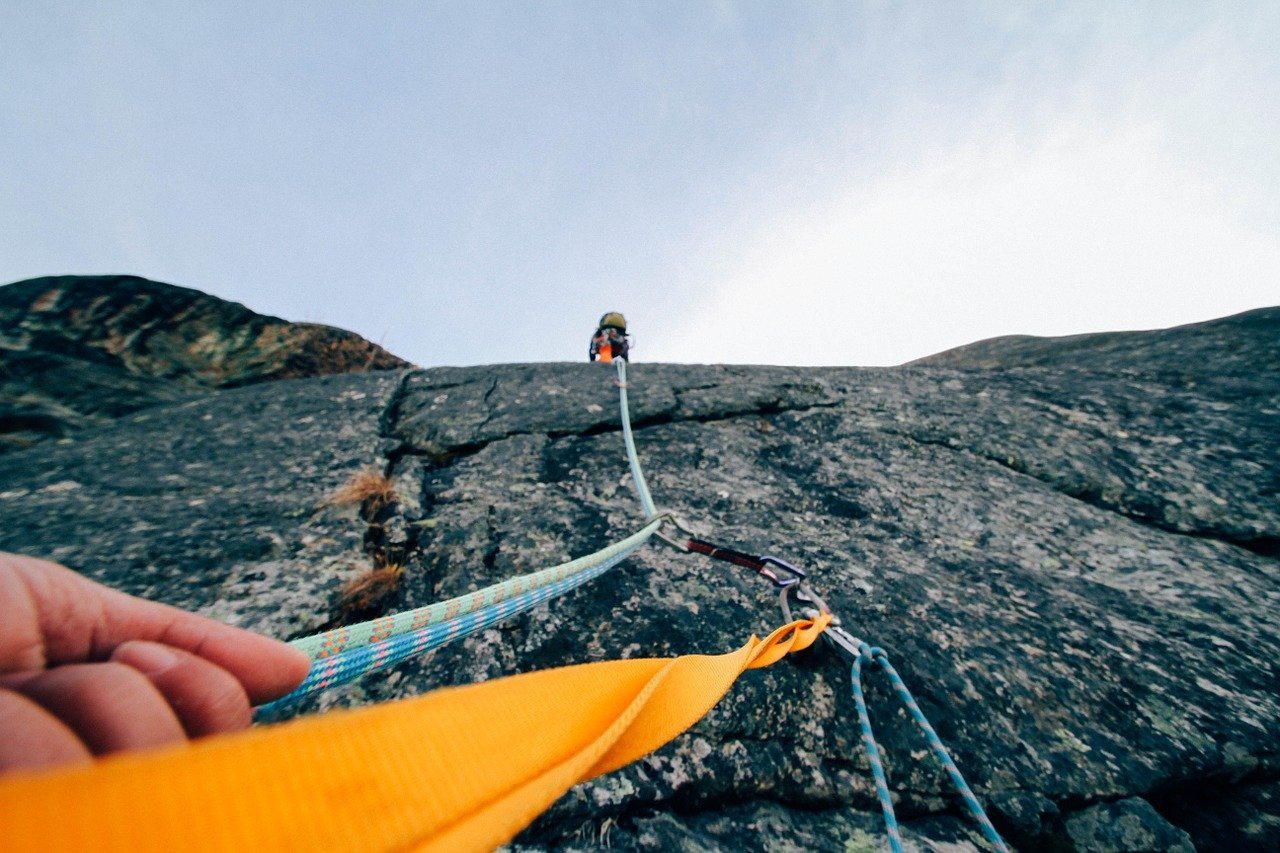 MrGuide is a Spanish-based, Europan leader in guide-support services. For last 10 years we have been working for over 1200 backpacking, trekking and expedition agencies around the world, providing them with all kind of out-of-the-beaten-path destination management services.
We work for governments, police and military,  too – providing safe transport for VIPs or crown witnesses in mountains, polar regions and third world.
We arrange mystery shopping projects in tourism and provide publishers with expedition content, including photos and advertorials.
Our most famous projects include Himalaya Dolpo treks, Tybet 4WD, Antarctica climbs, Greenland backcountry skiing, Spitsbergen dog-sled treks. We worked in less-remote areas too: New Zeeland, South Morocco, Patagonia, Ethiopia and Tanzania, Mexico, USA,  Dolomites & Alps, Croatia, Chile & Argentina.
Should you be a tour operator, trekking agency or an publisher  looking for opening a new destination, publishing a guidebook or verifying customer service satisfaction – we are there for you.  So e-mail us and meet our team of climbers, polarists & explorers.
Contact us at contact @ mrguide.net.