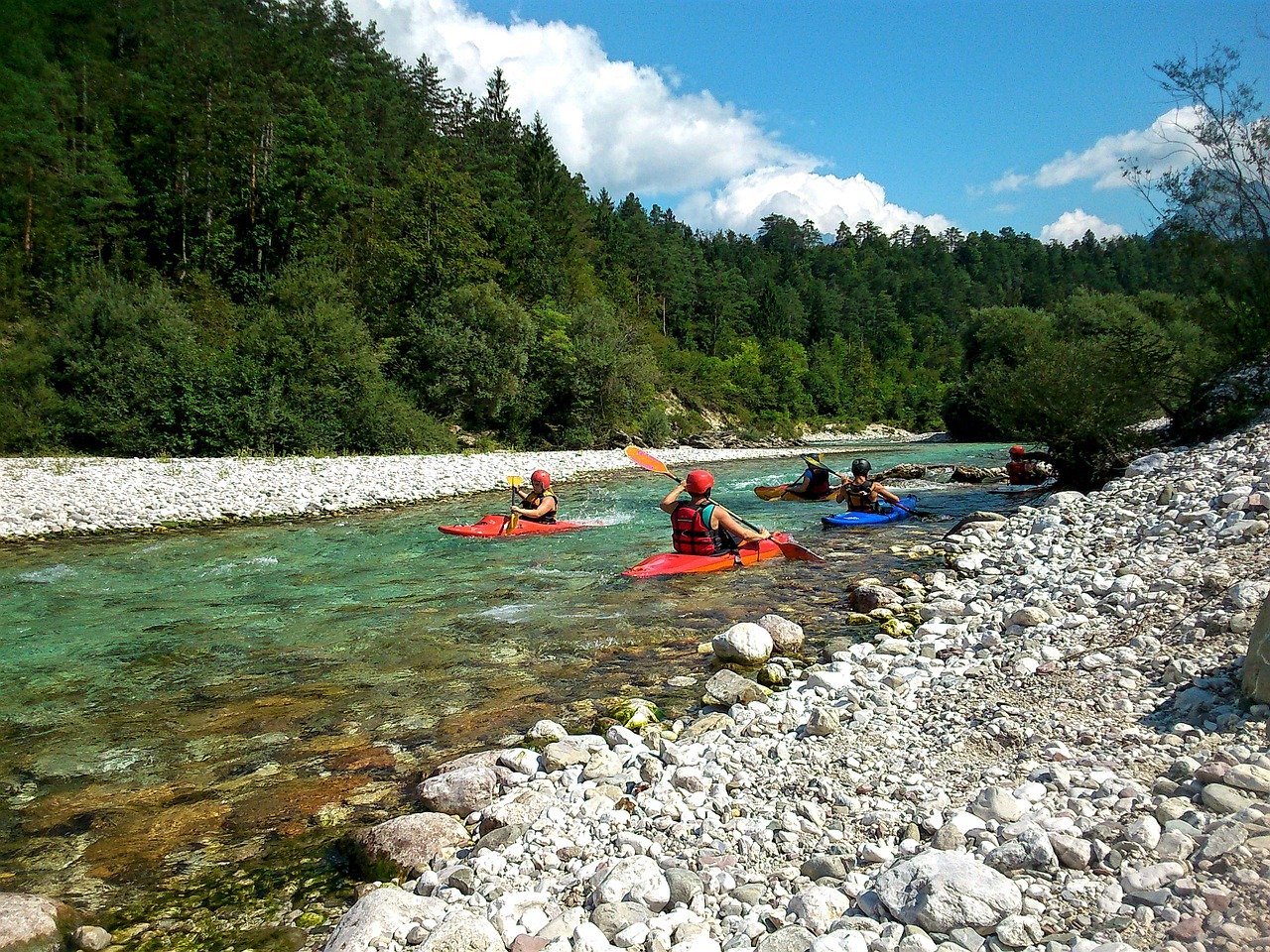 Well, being a tour guide or operator you are probably not dreaming of seeing your company's name on this website. "Hey Mr Guide, you did not explore the region yourself, you just bought the trip portfolio and this is you first time here?" This is not a question your guide would like to hear from his clients.
You wouldn't like your competition to know about our cooperation , too. Black PR or gossips is not the "extra benefit" you would like to get from our cooperation, we assume.
So you can understand our secrecy.